About Medforce
Medforce provide recruitment services to public and private organisations across Ireland, fulfilling full-time, part-time, fixed term contractors and temporary staffing in the following areas:
---
All our recruitment services are designed to make the recruitment process as simple and easy as possible for both our Clients and Candidates.
---
---
Our Services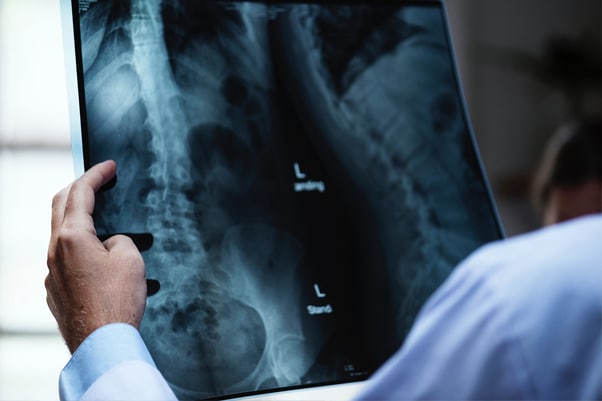 Short Term Recruitment
Need short term solutions? We can work with you to source ideal candidates to fulfil your needs, always having candidates at the ready to meet your growth and development.
Permanent Recruitment
Our team are exceptional at sourcing highly skilled, qualified Healthcare Professionals. With an ever-increasing database of candidates, we are sure we can find the perfect candidate to join your team.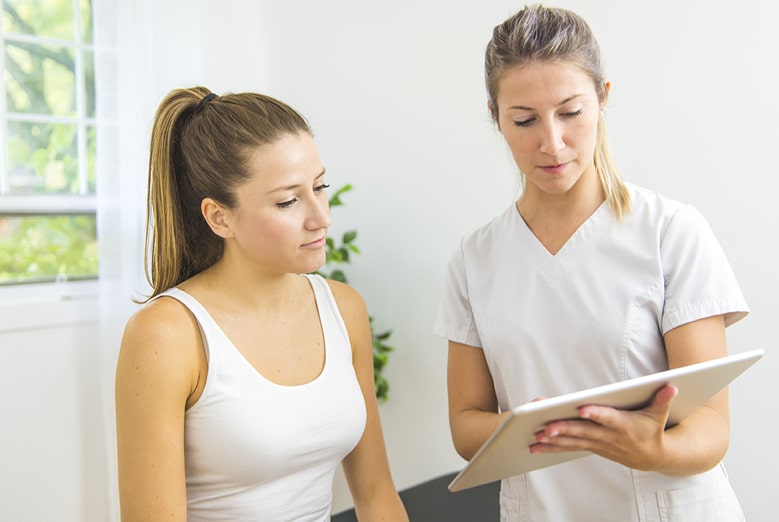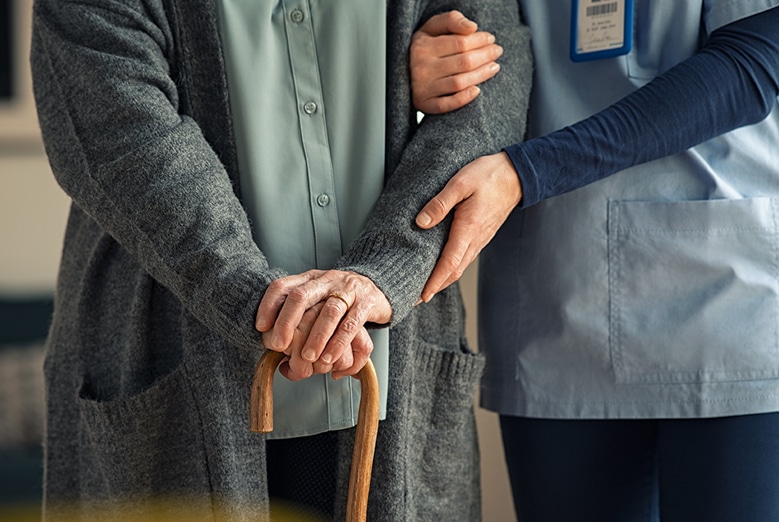 Temporary Staffing
We have an incomparable database of flexible candidates, all of whom are highly experienced and skilled in their speciality. We maintain their credentials and ensure that they come ready to succeed!
I found you very thorough and helpful during the recruitment. You had a very nice manner about you and you did not push me into doing anything. Recruiters tend to try and push you into doing things and you walk away thinking this sales person has sold me something I'm not happy with. I would 100% recommend you to others. When I advised I wasn't going to take the job then you were very nice about it and all about doing what is right for you.

CLINICAL NURSE MANAGER 2 – MENTAL HEALTH

---
Meet the Team
Your Healthcare Recruitment Experts
Shay Dalton – Managing Director
Shay originally qualified as an accountant and since 2001 has worked in search and selection, founding and running some of the best-known recruitment businesses in Ireland.
Specialising in senior appointments, Shay has placed over 200 successful C-level candidates and is one of the best known and respected executive recruiters in the market. In 2018 and 2019 he was awarded the In-Business Award for the best in Executive Recruitment for his work on senior placements throughout those years. Shay also holds an MSc in Organisational Management and is a member of BPS, qualified to conduct and interpret psychometric testing as well as EQi testing.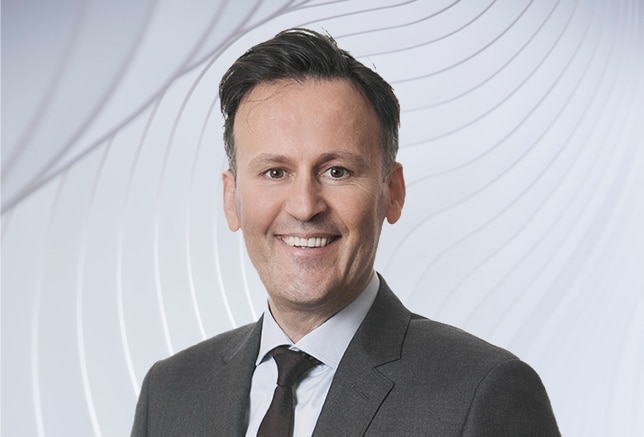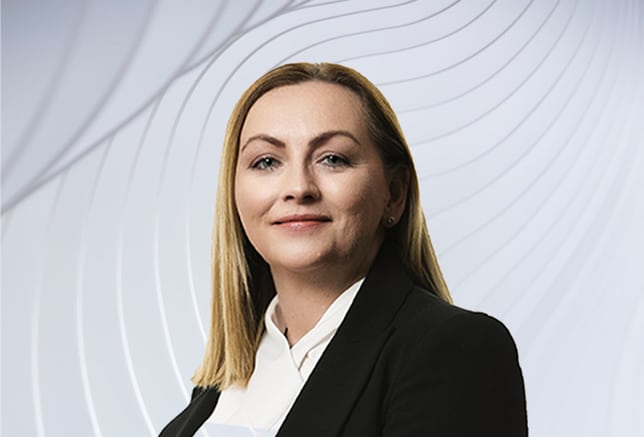 Lana Kane – Director
Managing our team of healthcare professionals, Lana leads on the commercial and strategic growth of the division.
She has 20+ years' healthcare recruitment experience and specialises in seamless management, business analysis and senior appointments. Lana brings extensive operational and strategic experience in private and public healthcare management, delivery, governance/quality and risk management systems.
Lana is an expert at building and maintaining key stakeholder relationships, problem-solving, decision-making, project management and budgets.
Charlene Cooke – Head of Allied Health
Charlene is a strategic, highly enthusiastic leader with a wealth of experience supplying Allied Health and Social Care professionals across acute hospitals, community, primary care facilities, mental health services, disability services, social care organisations.

She delivers a truly personalised service through in-depth understanding of the market and her customer's needs. Her proven passion for innovation, high performance and commitment has led her to become highly renowned for supporting candidates throughout their journey to find a new career.

Elevating others, best in class, integrity, respect, professionalism, accountability and care are at the heart of what Charlene offers.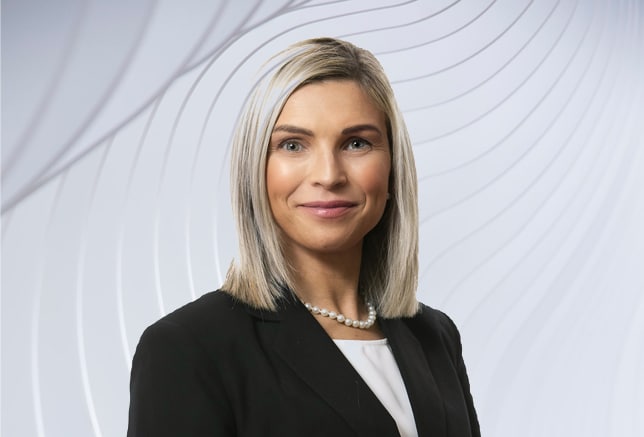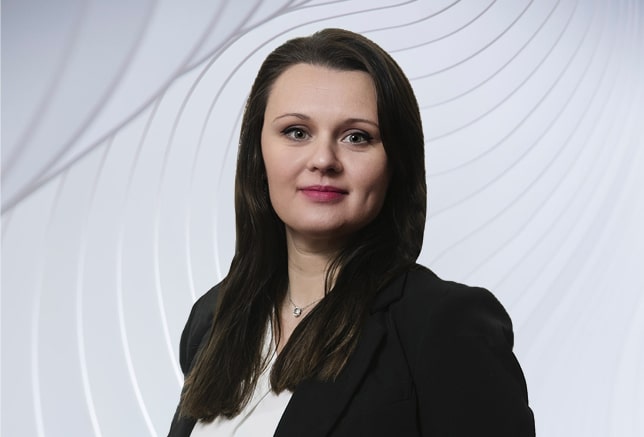 Brigita Dargyte-Simoviciene – Payroll Specialist
Brigita has over 10 years' experience in customer services, with a wealth of knowledge in payroll administration. She has previously supported various Healthcare institutes in the administration of the payroll departments ensuring that payroll runs smoothly.
Brigita is central to the efficient running of the payroll department supporting integrations between HR and global payroll systems including resolving discrepancies. Brigita will support and advise you on all your payroll queries.
Heather Walsh – Recruitment Consultant
Heather has a Bachelor of Business and is currently completing a MA in Human Resource Management.
Heather previously worked for one of Ireland's leading University teaching hospitals, recruiting nurses nationally and internationally. She recognises that finding a career and company that are both enjoyable is something that everyone seeks throughout their professional career.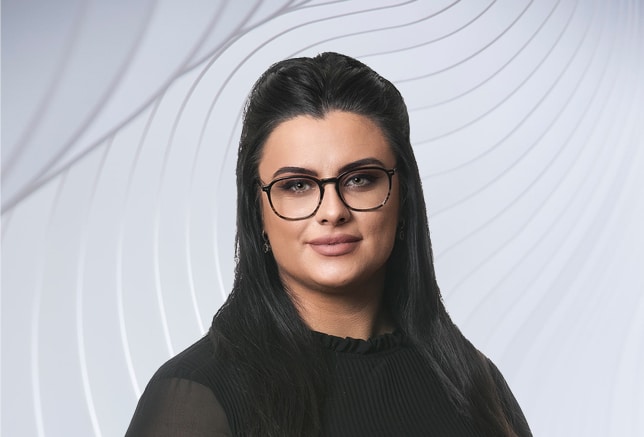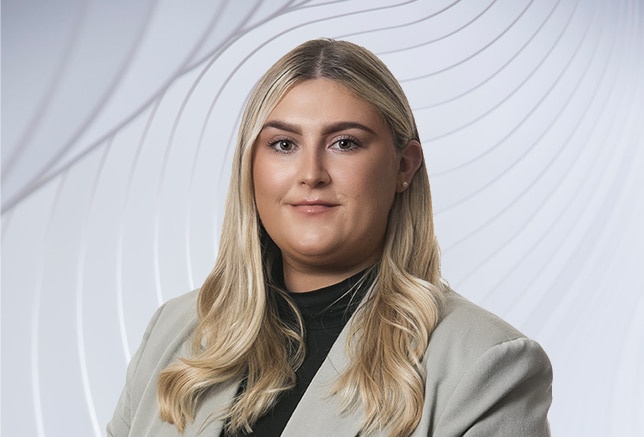 Sheryl Pace Briffa – Head of Compliance
Sheryl joined the Medforce Healthcare Recruitment team in January 2022 and is responsible for managing the end-to-end compliance process – from accepting your employment offer including onboarding documentation, to the final stages before commencing your employment including relocation assistance. Sheryl's specialities include:
Employment permits – Employment visas – Immigration information – Relocation assistance – Onboarding documentation
Sheryl has over 9 years' experience in administration work as well as customer service of which 4 years have been spent in healthcare recruitment. She has worked with both public and private sectors in a fast-paced and multi-national environment. She has also further developed her knowledge by graduating in Leadership and Management.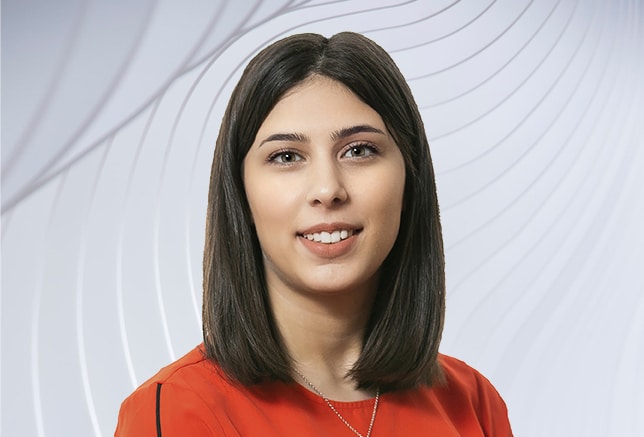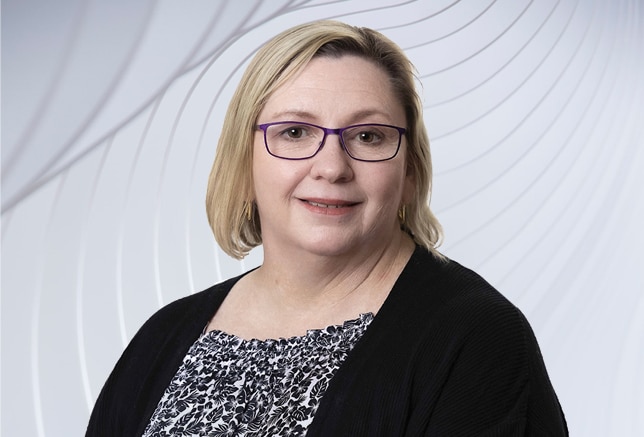 Sheena Morgan – Head of Doctors
Sheena has over 8 years' experience recruiting doctors from all over the world.
She is responsible for placing NCHD and Consultant level doctors across all specialities, in both public and private hospitals.

Having moved to Ireland in 2013, she has an understating of the challenges involved in relocating to a new country. Sheena prides herself in providing a professional service with a personal touch.
smorgan@medforce.ie
Rahela Jug – Office & Operations Manager
Rahela holds an Honours Bachelors degree in Philosophy from Faculty of Humanities and Social Studies in Zagreb (Croatia). While living in Croatia, she gained several years of experience in organising conferences, events and public projects within University.
Rahela also worked in direct customer service for 5 years, which included international clients across Europe. After moving to Dublin in 2018, Rahela worked as Office Administrator and Business Controller before she joined Medforce in April 2022.
rjug@medforce.ie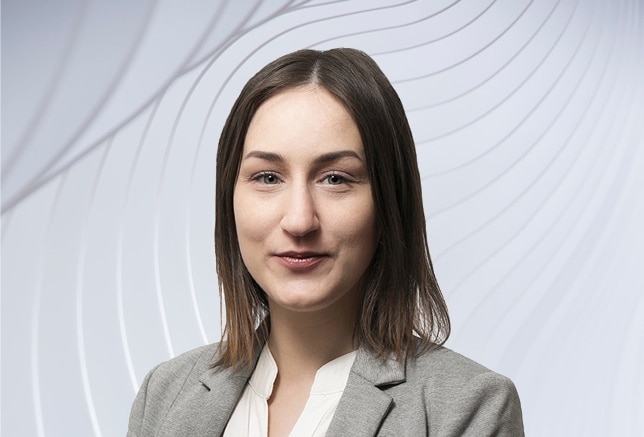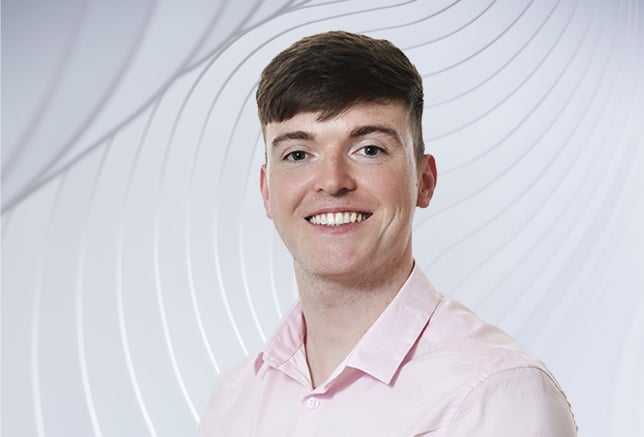 Mark O'Kelly – Associate Recruitment Consultant
Mark completed an undergraduate degree in Health and Performance Science in UCD and then a professional masters in Physiotherapy also in UCD. After working as a Physiotherapist, Mark decided a career change was best for him and working as a healthcare recruiter was an opportunity worth taking.
Whilst working as a Physiotherapist in hospitals, understaffed wards, due to different reasons, were common and Mark saw first-hand the added pressure this put on all staff members. It is Mark's goal that in working as a healthcare recruiter he will have the vital opportunity to help ease the burden of low staff numbers on hospitals, nursing homes and residential settings.
mokelly@medforce.ie
Francesca Caputi – Recruitment Consultant
Francesca has over 25 years' experience in customer service and 2 years' experience in Healthcare Recruitment. Francesca is hard working, has outstanding attention to detail, excellent customer service and organizational skills. She has a clear understanding of recruitment needs and focuses on achieving the best results by finding the perfect candidates for her clients.